Wednesday, February 24, 2016 from 7:00 PM to 9:00 PM (EST)
Rutgers University, School of Communications & Information
4 Huntington Street, Room 212
New Brunswick, NJ 08901
Register using EventBrite. Please note, this event is sponsored by IABC New Jersey. Any inquiries regarding registration, billing, arrangements, etc., should go to IABC New Jersey.
The field of communication focuses on how people use messages to generate meanings within and across various contexts, cultures, channels, and media. There are many exciting and diverse career paths for an individual in this field.
Join us for a session on "obtaining" as well as "enhancing a career in communications" and you'll leave with the following:
How to go about the search for communications positions
The do's and don'ts of job hunting
Helpful resume writing tips
What recruiters as well as companies are looking for in potential employees
How to make yourself a viable and attractive candidate
What it's like to work for a larger company
What you can do to stay current in communications
The first 30 minutes is reserved for networking, with the program beginning at 7:30 p.m. There will be 30 – 45 minutes for Q&A afterward. Refreshments provided.
*Non-Rutgers attendees may park in Lots 33 & 36 without permits for the event. Lot 33 is located on Huntington Street across the street from SC&I building and Lot 36 is located behind 192 College Avenue, entrance on Lafayette Street.
Panelists Include:
Sandy Charet, President, Sr Recruiter for Public Relations, Corporate Communication, Charet & Associates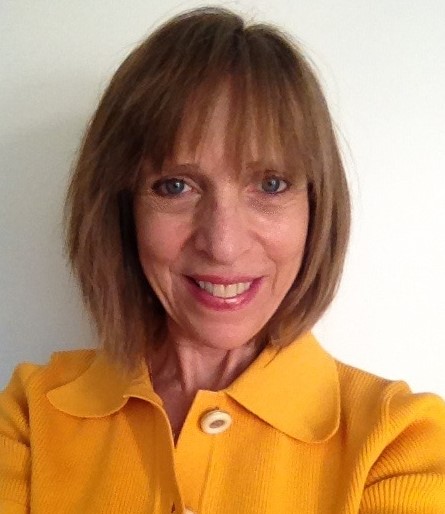 Sandy Charet has been recruiting for the PR and corporate communications industry for over twenty years. She works across all industries including financial and professional services, consumer, technology and manufacturing.
As President of Charet & Associates, she has led her firm to grow along with the changes and developments in the communications industry. The firm's capabilities include placing top quality talent in digital content, integrated marketing, social media, employee engagement, corporate social responsibility and beyond.
Sandy is a frequent speaker at universities and trade organizations about the communications industry – how to build a career in the field and how to approach the communications job market.
Bob Varettoni, Director, Corporate Communications, Verizon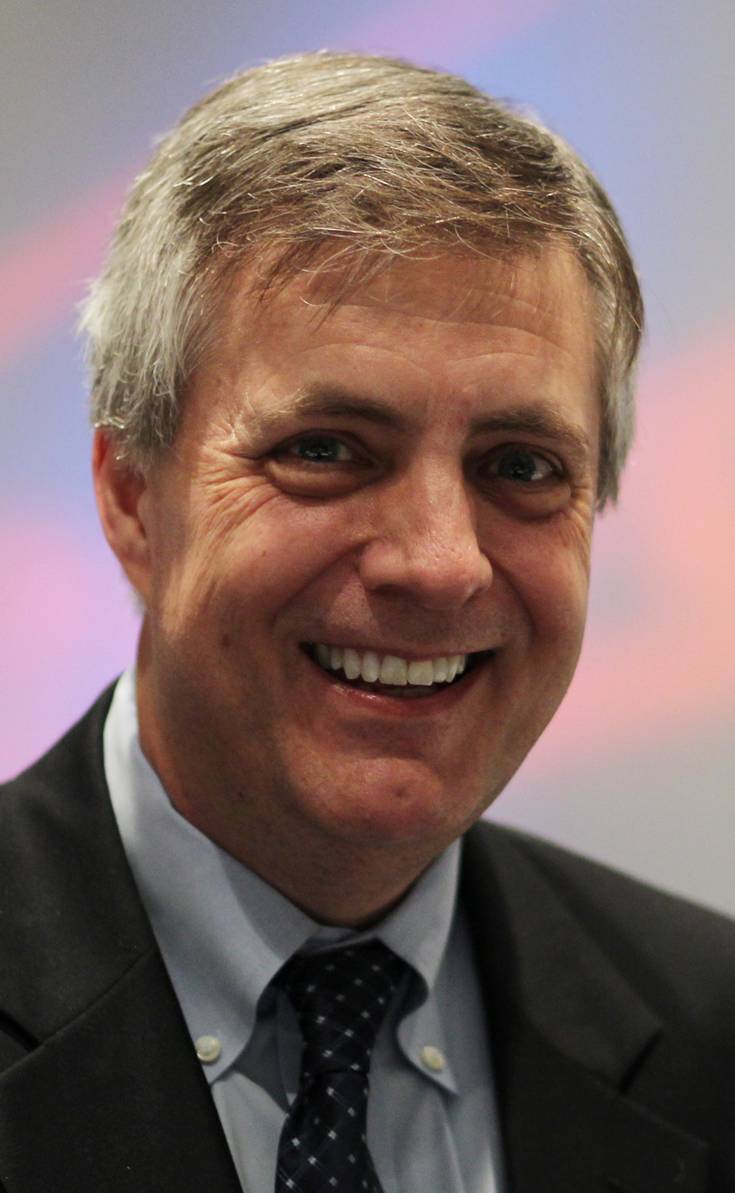 Bob Varettoni is Verizon's spokesperson for financial, strategic and governance issues. He also directs external communications support for corporate functions. Based in New Jersey, Bob has held key positions in internal and external communications at Verizon and its predecessor companies for 30 years.
A graduate of the University of Notre Dame, Bob is a vice president of IABC's New Jersey Chapter. He has also provided pro-bono public relations support to a variety of non-profits, most recently for the New York Archdiocese during the 2015 papal visit. Bob can be found on Twitter (@bvar) and LinkedIn.
Deirdre Breakenridge, CEO, Pure Performance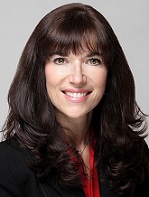 Deirdre Breakenridge is an author, entrepreneur and CEO of Pure Performance Communications. A 25+ year veteran in PR and marketing, she is the author of five Prentice Hall and Financial Times Press books including her latest titles, Social Media and Public Relations: Eight New Practices for the PR Professional," "Putting the Public Back in Public Relations," and "PR 2.0, New Media, New Tools, New Audiences." Breakenridge speaks nationally and internationally on the topics of PR, marketing, branding and social media. She is an adjunct professor at UMASS at Amherst, and an online instructor for Rutgers University. She is also a Linked.IN / Lynda.com video author with two PR courses published in 2015.
Breakenridge hosts the podcast show, Women Worldwide, produced by the Social Network Station. She was awarded the Best 50 Women in Business by NJBIZ in 2015, named on the Richtopia 250 Most Influential Women Leaders in the World List and recognized by Traackr as one of the top Social Media Engagers in 2014.
Have questions about Obtaining and Enhancing a Career In Communications? Contact IABC New Jersey