These days false, negative stories can take off like wild fire, to the detriment of individuals, families, businesses and brands. Here's a chance to engage in live attendee discussion and take in an invigorating video recap of this highly rated keynote session. It's a satisfying taste of the conference experience that business communication professionals from across our 17-state region enjoyed late last year.
Join IABC's Heritage Region for this informative webinar on March 21, 2019 at 1:00 p.m. Eastern Time. Registration fee $30.00.
The presenter is John Deveney, ABC, Fellow IABC, APR, Fellow PRSA, founder of the integrated marketing firm DEVENEY.
Topics include:
– Future Generations Struggle to Verify News
– What is Fake News?
– Spotting and Avoiding Fake News
– Experiences and Lessons Learned
– Protecting Reputation and Brand
– Proactive Measures
– How to Handle a Fake News Situation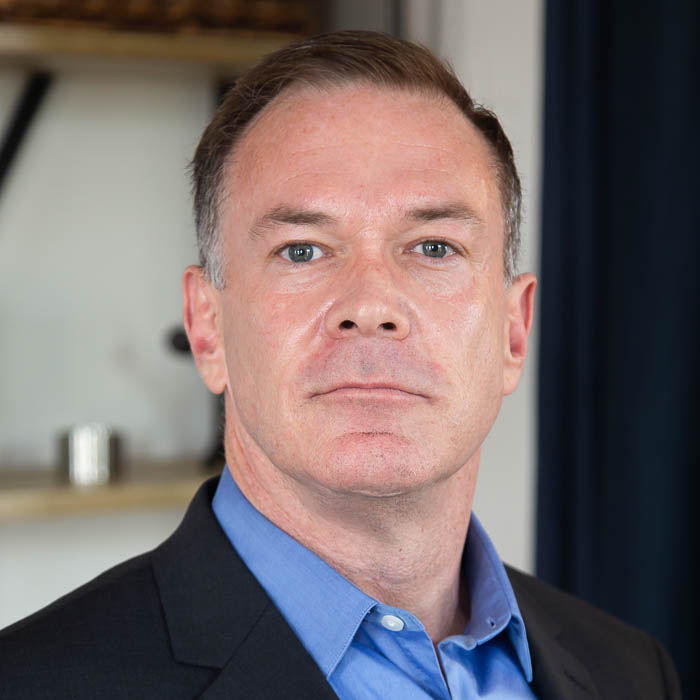 About the speaker: John Deveney has become a national leader in strategic marketing and communication, known for some of the industry's best campaigns, results and counsel. His firm's meteoric start was chronicled through significant national campaigns with particular strength in crisis, health care, tourism and hospitality. DEVENEY was named PR News' Firm of the Year in 2013 and one of PRWeek's Top 5 Boutique PR Firms in 2004 and 2016. Deveney was honored as Agency Executive of the Year by PRNews and topped PRWeek's list of the profession's four "Brightest Stars" and "Ambassadors that are Heroes." He is the only professional to ever merit the lifetime achievement recognition of being inducted as both a Fellow PRSA and an IABC Fellow. He's also in the PRNews Hall of Fame.